To share messages of remembrance about a recently deceased sister please visit our Message of Remembrance page.
To make a donation in memory of one of our sisters, click HERE.
Are you looking for a Sister who served in your school, hospital, parish or other ministry?
Please complete our Find A Sister form.
Sr. Clotilde Slomka (1919-2007)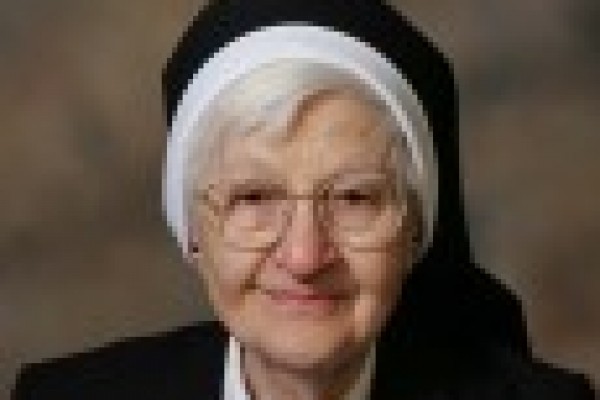 Sr. Clotilde Slomka, 87, brought fond memories of family trips to Chicago's Lincoln Park Zoo, Grant Park and the 1933 World's Fair, as well as her mother's devotion to prayer with her when she joined the Congregation in 1935. She served 33 years as an educator in primary and secondary schools in South Heart, ND, and Chicago, including Holy Family Academy. For the next 24 years, she was coordinated professional education programs at St. Mary of Nazareth Hospital and worked in the Rainbow program for children experiencing loss. Sr. Clotilde was well known for her love of nature and its influence in her water color and oil paintings.