Healing Rosary for Families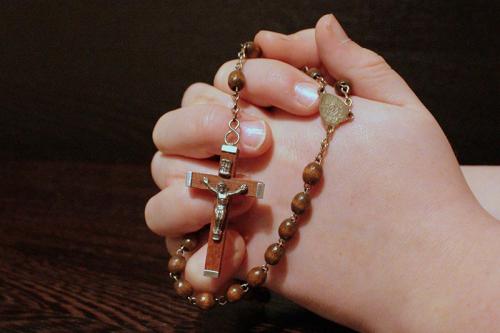 The Healing Rosary for Families was written by an Associate of the Holy Family who has requested not to be named because, as she explains, "I believe [this rosary] was a joint effort among the communion of Saints here and in heaven." The rosary incorporates some of the most pressing problems of families that the Associate has experienced in her time as a spiritual director and counselor. It was graciously reviewed by Sr. Frances Smalkowski, CSFN. We invite you to pray in unison with us from loving hearts as witnesses to the love of the Holy Family.
Download the prayer here.
Would you like our sisters to pray for your intentions? Send us a prayer request.