To share messages of remembrance about a recently deceased sister please visit our Message of Remembrance page.
To make a donation in memory of one of our sisters, click HERE.
Are you looking for a Sister who served in your school, hospital, parish or other ministry?
Please complete our Find A Sister form.
Sr. Lydia Toporek (1915-2007)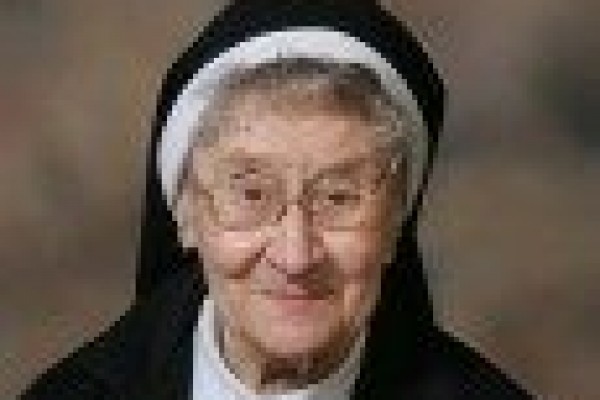 Sr. Lydia Toporek, 91, taught school for 52 years, then started a new career in purchasing at Nazarethville and Holy Family Health Center, both in Des Plaines, IL. She attended DePaul University, DeLourdes College and earned her bachelor's from Loyola University. Her teaching career took her to Chicago and its suburbs, as well as South Bend, IN; Dallas, TX, and Belfield, ND. During her 15 years at the Health Center, the community was organizing garage sales to raise funds while clearing out the former Provincialate; Sr. Lydia brought friends from the Health Center to the sales. She was an avid correspondent, maintaining several address books and shifting to typed notes when her hands were no longer steady.