To share messages of remembrance about a recently deceased sister please visit our Message of Remembrance page.
To make a donation in memory of one of our sisters, click HERE.
Are you looking for a Sister who served in your school, hospital, parish or other ministry?
Please complete our Find A Sister form.
Sr. Rosaline Widak (1929-2007)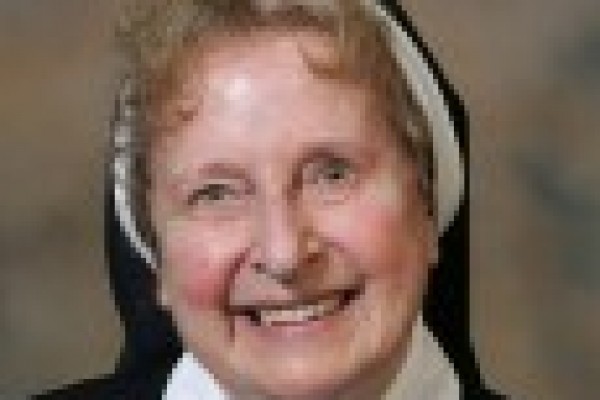 Sr. Rosaline Widak, 78, was well known in Chicago for her hospital ministry and in Texas for her work with prisoners. A Chicago native, she was one of 17 women who received Cook County's 2006 Unsung Heroine Award at ceremonies at the Chicago Cultural Center. Sr. Rosaline entered the community in 1945, teaching school in the Archdiocese of Chicago through 1963, and again in the 1980s and '90s. Her final teaching assignment was at Immaculate Heart of Mary School, Chicago. She then joined the staff of Sts. Mary & Elizabeth Medical Center in Chicago, where she worked as community relations coordinator until her recent illness. From 1963 through the early 1980s, Sr. Rosaline ministered to prisoner and ex-convict populations in Texas, at a Dallas halfway house and at a federal corrections facility in Fort Worth.