To share messages of remembrance about a recently deceased sister please visit our Message of Remembrance page.
To make a donation in memory of one of our sisters, click HERE.
Are you looking for a Sister who served in your school, hospital, parish or other ministry?
Please complete our Find A Sister form.
Sr. Frances Marie Walczyk (1919-2013)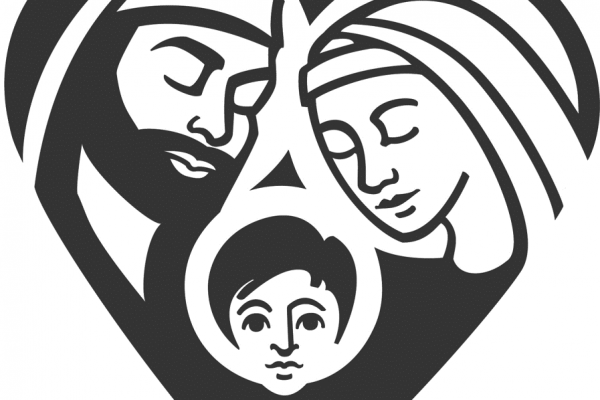 Jan. 5, 1919 - Feb. 7, 2013
A Chicago native, Frances Katherine Walczyk grew up on the city's Northwest side, first encountering the CSFNs as a student at St. Hyacinth School. The fourth of five children, she loved the sisters and wanted to share their kind of life, joining the community while a student at Holy Family Academy. She received the name "Sr. Mary Bruno" when she became a novice, and returned to her given name when the opportunity arose after Vatican II. But she never lost her love for her patron, St. Bruno, whose name means 'shining armor.' Sr Frances Marie reminded herself that although life was a challenge, with God as her armor, all would be well.
She continued her education at DePaul University, Chicago, earning a bachelor's degree in 1958. She received her master's in education from Siena Heights College, Adrian, MI, in 1973.
Sr. Frances Marie was proud of her 57 years as an educator. Over the years, she served at St. Michael's, South Chicago; St. Hedwig and St. Ladislaus, both Chicago; St. Susanna, Harvey, IL; St. Valentine, Cicero, IL; St. Patricia, Hickory Hills, IL, and St. Margaret Mary, Neenah, WI. For most of her teaching ministry, she taught in the primary grades; she also served as a principal for many years at both St. Patricia in Hickory Hills and St. Margaret Mary in Neenah. With teaching assignments in both Illinois and Wisconsin, Sr. Frances Marie often found that she had to complete courses for recertification every three years in Wisconsin, which she did with great success. Her high standards were apparent in the quality of the education students received in the schools Sr. Frances Marie led.
In 1983, Sr. Frances Marie was named Assistant Provincial/Councilor and Director of Ministry of the former Sacred Heart Province in Des Plaines, IL. In this role, she ensured the sisters were well equipped for their ministries. During this time, she celebrated her 50th anniversary of religious life and the CSFNs in the U.S. celebrated 100 years in America. Sr. Frances Marie was one of the 'polka starts' during that celebration!
Her final assignments took her to St. Ladislaus School, Chicago, where she served as local superior and school principal. Eventually, she transitioned to the roles of librarian and a teacher of English as a second language (ESL). She came to Nazarethville on a temporary basis with a foot injury; due to declining health, Nazarethville became her final home.
Sr. Frances Marie was admired for many reasons, among them her skills as a seamstress (back when the sisters sewed their own habits) and for culinary skills. She enjoyed surprising the sisters with treats and doing the small things that can make people happy.