Thank you from Sr. Barbara Jean Wojnicki, provincial superior
December 19, 2017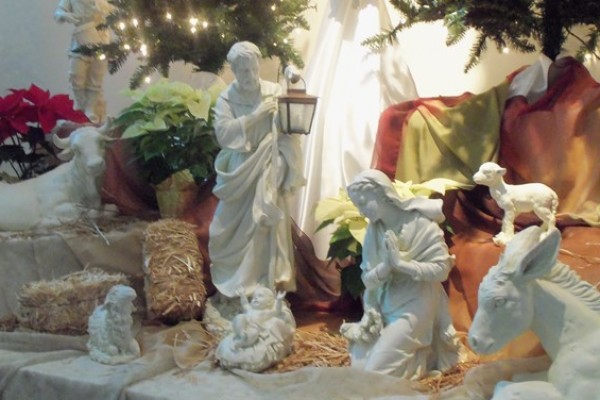 Dear Friends of Nazareth,
When our four Sisters – Sr. Boguslawa, Sr. John, Sr. Mary Anthony and Sr. Regina – were involved in a serious vehicle accident in Philadelphia on Sunday, December 10, God's hand was there. He was there protecting each person involved in the accident and guiding the first responders and medical staff who helped care for the needs of all those injured.
The photos of the accident are shocking. Yet, with God's grace and your many prayers, our Sisters continue their journey to recovery.
We thank you for each kind word you have shared with us through emails, letters, cards and social media posts. From Australia to Poland and across the U.S., you have reached out to our Sisters, offering your support and encouragement. God's presence and the spirit of the Holy Family strengthens us and is felt through each message we have received from you.
As we approach the Nativity of the Lord and the Feast of the Holy Family, we ask you to remember that the life we get to share together as one human family is such a precious gift. Beginning December 22, we invite you to pray the Novena to the Holy Family with us, remembering not only our Sisters, but also all families who face both visible and hidden struggles this Christmas. (A PDF of the Novena is available here.)
We are so grateful everyone survived the accident, and we are thankful for all of our friends who have prayed for our Sisters' healing.
May you and your loved ones have a blessed celebration of the birth of Jesus and a happy and holy New Year!
Lovingly in JMJ,
Sister Barbara Jean Wojnicki
Provincial Superior
Holy Family Province