Sept. 5: Wednesday Reflection
September 5, 2018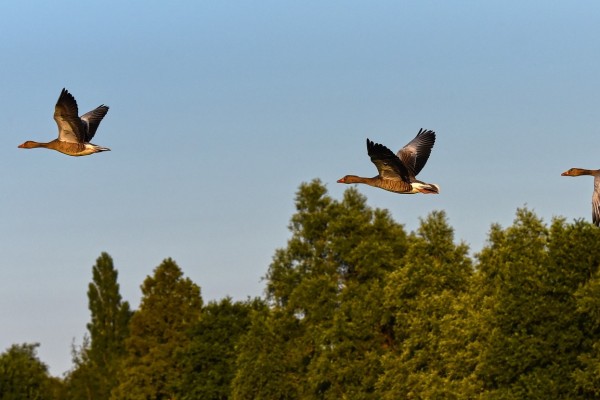 Dear Friends,
September brings with it several changes. This Wednesday Reflection is brought to you from sunny and oh so hot Long Island. Part of the change in the season is my change in ministry and living situation. I will now be living with our sisters at Little Flower Children and Family Services in Wading River and will be ministering at Saints Philip and James Church in St. James, NY.
The excitement of working in a parish goes along with the change. Many times we have reflected on change and so we know that along with excitement it will also bring challenges. Have you had the chance to see what changes are taking place in your life? They could be physical, professional, spiritual, and mental. We can glibly say that everything is the same but a closer look may reveal some inner truths. Will you take the time to examine the changes and come to peace with what they bring?
This will take some work and will include some self-nurturing and self-care. I came across this quote from the book Arthur: Thank You for Being Jesus' Love, written by Sr. Ave Clark, OP. It goes like this: "Only the wings of Love and Compassion can lift and carry us…" We must be gentle with ourselves before we can be gentle and compassionate to others.
My challenge for you is to recognize the changes going on in your life and gently deal with them, then show the same gentleness and compassion to those who surround you. It is a tall order but it is not impossible -- for nothing is impossible with God!
Have a great week,
Sister Theresita