Sept. 19: Wednesday Reflection
September 19, 2018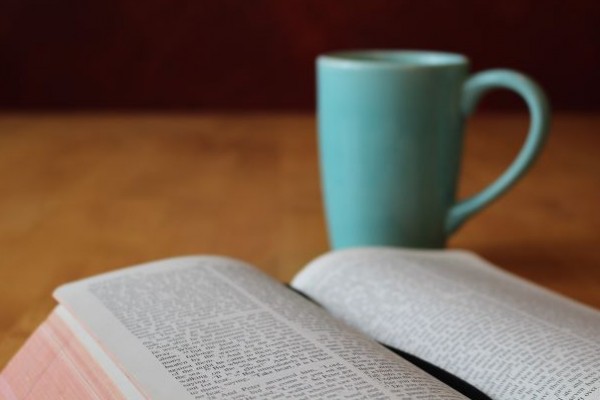 Dear Friends,
There are times when an unplanned event can bring with it some benefits. This week I have had to slow my pace almost to a halt. In doing so, it has afforded me the opportunity to spend time with my sisters along with time to rest, recover and reflect. Sometimes we just need to be able to do that and not count the cost.
With some of the extra time I had, I started thinking about Mark's Gospel this weekend and the questions posed:
Who do people say I am?
Who do YOU say that I am?
It really is interesting because each question needs to be answered clearly and honestly. If you were asked the first question, what would you say? I know through experience that there would be some positive and negative responses because of the world we live in today. More importantly, how would your answer affect you and me? Your answer to the second question would likely have great bearing on your response.
For me, no matter what people say, I cannot deny that God has been the constant in my life. There have been many challenges and bumps along the way, but without my faith in God, I could not have made it this far. Life and the world is bigger than just me. If I look at the bigger picture, I notice we are all connected and have influence on each other. To keep that influence positive and compassionate, God has to be our source of strength. With God, all things are possible.
So who is God for you? Healer, friend, savior, fixer-upper, or something else? What has brought you to your answer? Do you take the answer for granted? Do you glibly say, "Of course, I know who Jesus and God is"? Working with folks in the RCIA program has really helped to define who He is for me. By ministering to those who are hungry to know Him, I've been given the opportunity to grow deeper in my relationship with God and to get to the core of who Jesus is for me.
I wish you a week of contemplation so that you, too, may ponder the question, "Who do you say I am?"
Till next week,
Sister Theresita