Dec. 27: Weekly reflection
December 27, 2017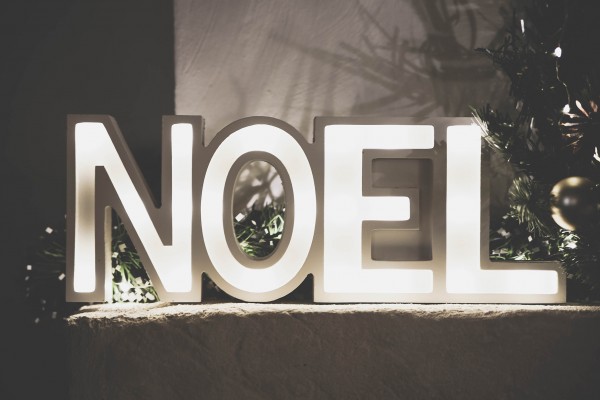 Dear Friends,
Well, it is hard to believe, but this will be the last reflection for 2017! God has been good and challenging to us in so many ways. I am sure that you, like me, are grateful and perhaps humbled by what has been.
In getting ready to write this reflection, I was blessed to receive a note from a sister friend that spoke volumes to me. I decided to share it with all of you. I pray that it leads you into a reflective and blessed New Year.
A Letter From Jesus
If you look for me at Christmas you won't need a special star -
I'm no longer just in Bethlehem, I'm right there where you are.
You may not be aware of me amid the celebrations –
You'll have to look beyond the stores and all the decorations.
But if you take a moment from your list of things to do
And listen to your heart, you'll find I'm waiting there for you.
You're the one I want to be with, you're the reason that I came,
You'll find me in the stillness whispering your name.
Love, Jesus
As we leave the Christmas decorations behind and prepare for the New Year 2018, believe and know that Jesus is always with you. The year will have its share of laughter, friends, family and hard times but there is always the consolation that Jesus NEVER leaves our side. May you enter the New Year filled with Joy and Hope, for they are the companions that will help to guide you through a faith-filled year.
Till next week,
Sr. Theresita
Photo by Caroline Hernandez on Unsplash.
Sr. Theresita Donach shares this weekly reflection via e-mail with a group of women discerning their vocation. If you are interested in joining that online community, please e-mail tdonach@nazarethcsfn.org .