Sr. Vera Ochmanowicz: Dec. 27, 1921 - Dec. 31, 2018
January 1, 2019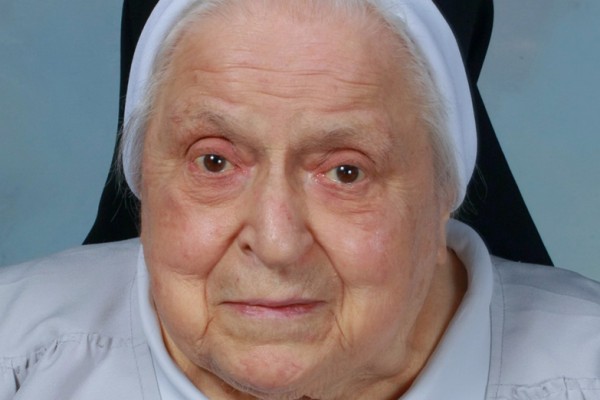 Sr. Vera of Mary Immaculate - Ceslas Ochmanowicz - 97, died Dec. 31 at Nazareth Hospital, Philadelphia, in the 76th year of her religious life.
There will be a prayer service at 3:00 PM and viewing at 4:00 PM on Friday, Jan. 4 at Jesus of Nazareth Convent (Mount Nazareth) Chapel, 2755 Holme Ave, Philadelphia, PA 19152. Mass of Resurrection will follow at 5:00 PM.
Would you like our sisters to pray for your intentions? Send us a prayer request.