Gospel Reflection: January 13, 2019 - Feast of the Baptism of the Lord
January 12, 2019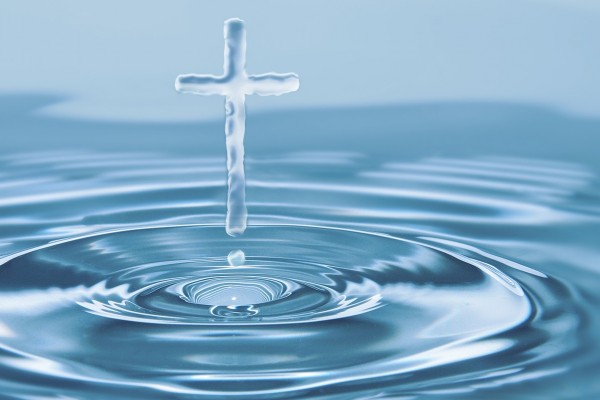 LK 3:15-16, 21-22
With the feast of the Baptism of the Lord our celebration of Christmas is almost completed. The Holy Spirit "bookends" the Advent/Christmas season. The miracle of love that occurred at the Annunciation when the Holy Spirit overshadowed Mary is again happening in today's Gospel reading. God's Beloved is revealed as the Holy Spirit descends upon Jesus at His baptism in the Jordan.
Today's feast celebrates Jesus fully embracing our humanity and the formal beginning of His public ministry. Through our baptism we enter into His divine life. We commit to discipleship and similarly begin our public ministry.
At times our world seems to be a cruel and cold place. We need the Holy Spirit to strengthen us in our discipleship so that we can bring to our world the mercy and warmth of God's love. As we prepare to begin Ordinary Time, may our hearts be open to the voice of the Father calling us His beloved sons and daughters. With trust and confidence, let us invite Jesus to help us continue His mission through our lives.
Sister Marcella Louise Wallowicz, CSFN