Scripture Reflection: Feb. 3, 2019 - 4th Sunday in Ordinary Time
February 2, 2019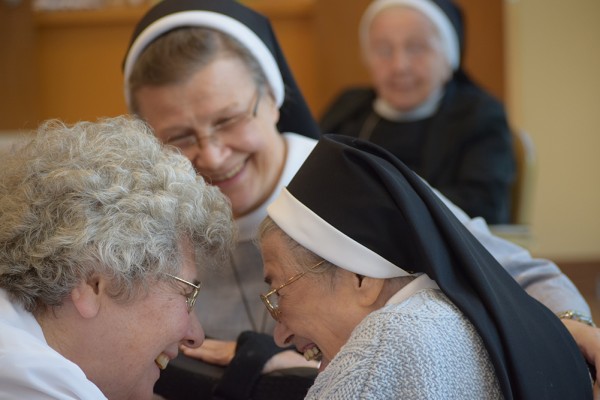 Jer 1:4-5, 17-19
1 Cor 12:31-13:13
Luke 4: 21-30
"Before I formed you in the womb I knew you." These words of the prophet Jeremiah are very significant and timely and speak to the importance of each human life, both born and pre-born. From the moment of our conception, God knew us, loved us and set us apart for a particular mission in His eternal plan. To accomplish our mission, each of us was blessed with a unique set of gifts. In that familiar section of the First Letter to the Corinthians, Saint Paul lists the many gifts or charisms that are given to build up the Christian Community and remarks that the greatest of these gifts is love. Without love, the other gifts are meaningless! Often love is equated with sentimentality or passion. However, to love another is to do what is best for them, regardless of the personal cost to us. In the Gospel reading, Jesus returns to His hometown of Nazareth. Some of His neighbors were amazed at the eloquence of His teaching while others discounted His gifts because they thought they knew who He was, an uneducated carpenter and the son of Joseph. Do we judge others or dismiss their worth because of their background, their education, their physical appearance, their social class, ethnicity or possibly a handicap?
Perhaps we could take a moment or two to reflect on the unique gifts we have been blessed with to be modern day prophets and consider these questions: Have we developed our gifts and used them to build up God's Kingdom? Have we shared God's truth with others in a loving manner? Have we, through prejudice, turned a blind eye to the gifts and talents of others? Important questions to ponder!
Blessings as we continue our extraordinary journey through Ordinary Time!
Sister Marcella Louise Wallowicz, CSFN