Gospel reflections: March 10, 2019 – 1st Sunday of Lent
March 9, 2019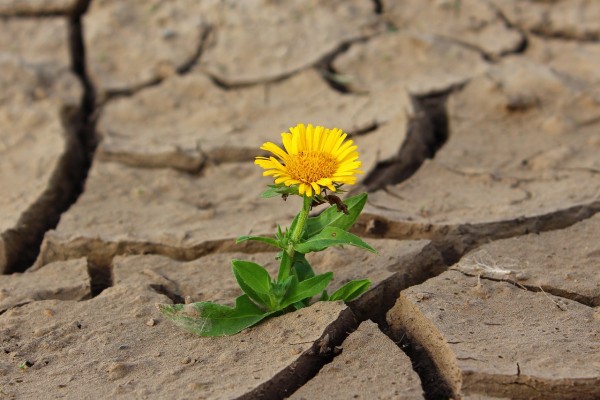 LK 4:1-13
Temptation is the word for today! We hear about Jesus being tempted in the desert by the devil. No matter what the devil put in front of Jesus or challenged him to do; changing stones into bread, giving him all of the kingdom of world if he would only worship the devil, or jumping off a parapet; Jesus did not let these temptations interfere with his focus, his connection with his Father. Jesus needed to see these temptations, to help him see what his true mission was, to build on what God had in mind for him.
As we begin Lent, let us focus on what we have been or are being tempted with in our everyday lives that cloud our vision of who we ought to be as adopted children of God. Spend some time thinking about the following questions:
Do I know that I have temptations or am being tempted by something?

What are they? (remember the devil tempts us with things that look good)

How does this temptation(s) interfere with my life as God has planned for me?
If I recognize my temptations, am I willing to let them go or make changes?
Why do you think it's hard to avoid temptations?
Lent is a good time to make inner changes, not just to give something up. What will you do to make your life better? Trust the workings of the spirit within.
Sister Rebecca Sullivan, CSFN