March 13: Wednesday Reflection
March 13, 2019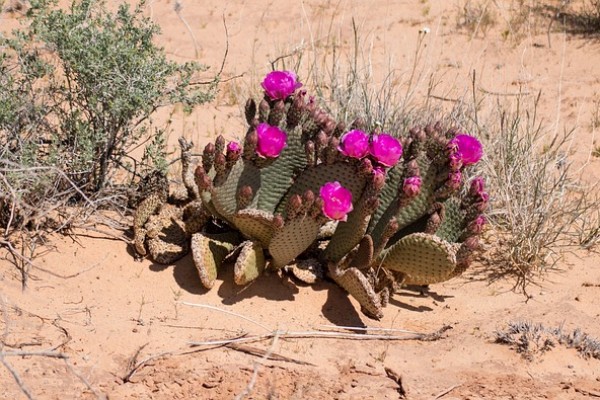 Dear Friends,
Many of us probably have heard the following statement some time in our lives: "Don't tempt me with that!" Or, maybe we've said something like, "Get that out of the house! It's is a great temptation." Sound familiar? Well, I am sure the things spoken about were not as serious as the temptations Jesus experienced during this last week's Gospel.
The temptations were bigger than life itself, and Jesus was in a very weaken state after fasting for forty days. The temptations included greed, power and pride. Jesus' comeback is always the word of God. So, you can imagine that if we struggle with small things, the big ones have the power to knock us over.
Have you ever taken the time to look at the temptations you face daily? It could be you are trying not to gossip or put someone down. Perhaps, you face the temptation of sitting yourself at a place of honor for a meeting, wanting to be recognized. What about those jealous or envious moments when your eyes turn green with envy? How about eating more than your fair share of the meal or complaining about the meal?
When we become aware of those small temptations, it helps us deal with bigger ones. Many of us may know people who have struggled with big things in their life. How do they make it through? Well, Jesus gave us the best example: prayer and fasting. When done in the proper spirit, they can prove to be our strongest allies.
Why not take some time this week to look at what temptations enter your life - both big and small -- and spend some time thinking about the solution to overcome them. Have a great week,and don't be tempted to let these thoughts go by the wayside.
Till next week,
Sister Theresita
P.S. Please keep us at Saints Philip and James Parish in St. James, NY in prayer next week during our Parish retreat.