March 20: Wednesday Reflection
March 20, 2019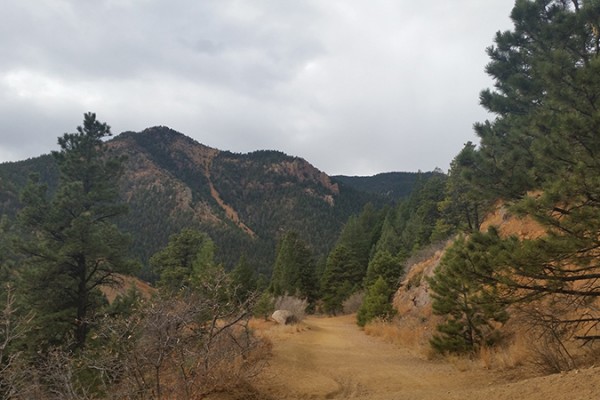 Dear Friends,
Have you ever been having a great time some place and didn't want the moment to end? I certainly have! At those times, I find myself quoting Peter who said, "Master, it is good that we are here; let us make three tents…" (Luke 9:33). We do like to stay where it is exciting.
This past Sunday's readings talk about the joy of the apostles as they witness the transfiguration of Jesus. Why not simply stay in this happy place and in this happy time? Unfortunately, those moments don't last forever. The apostles didn't want to hear about the rest of what was going to happen to Jesus; they were not looking toward his death.
When you think about it, we too like to avoid pain at times in our lives. Yet, the very pain we don't want to feel can be our fuel to travel through a difficult time. Avoidance and getting stuck in the pain can prevent us from moving onto growth and our own transformation. The hills and valleys are a part of our everyday existence – we can't go around them. Sometimes we try to fool ourselves, but that doesn't last for long. When reality sets in, we are back at the beginning still needing to face the pain.
What are some of the hills and valleys you experience in your life? How do you celebrate those mountain top experiences? What do you do to get through the valleys? We each have our own way but it is important to pause and experience the joy as well as the sadness. Both joy and pain help us to grow in our relationship with God.
This week, spend time naming some of the different experiences of your life. Then, take a moment to celebrate the joys and think about how you can work on feeling and healing the pains.
Till next week,
Sister Theresita
P.S. Thank you for the prayers for our retreat at Saints Philip and James Parish, St. James, NY.