Sr. Mary Luke Liss: June 6, 1947 - Jan. 11, 2018
January 11, 2018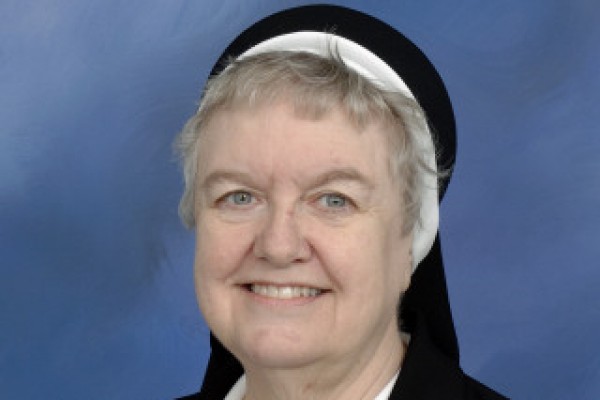 Sr. Mary Luke of Jesus, Bread of Life (Mary Ann Liss), 70, died Jan. 11, 2018 at Jesus, Mary, Joseph Convent (Nazarethville), in the 53rd year of her religious life.
The wake will be held at 5:00 PM on Monday, Jan. 15 at the Provincialate chapel, 310 N. River Rd, Des Plaines, IL 60016. Mass of Resurrection will follow at 7:00 PM.
Would you like our sisters to pray for your intentions? Send us a prayer request.