April 10: Wednesday Reflection
April 10, 2019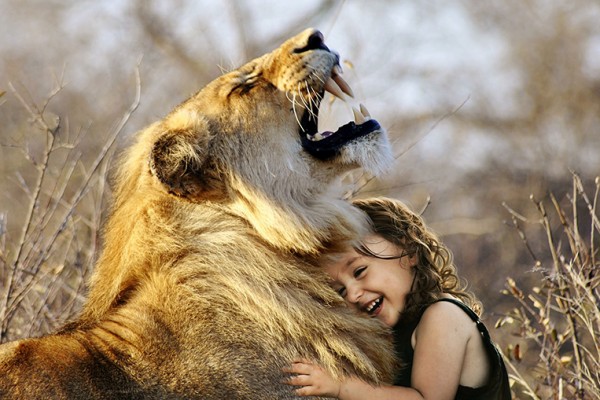 Dear Friends,
During this Lent, I was invited to participate in a guided prayer retreat in the Ignatian Spirituality Method. Each week, I meet with a spiritual director and share my prayer from the week. One of the weeks, my director challenged me with this question: "What if you try to embrace your Lent and don't try to DO anything else." The word embrace haunted me all week. During one of my prayer times, I wrote the reflection below.
Embrace Your Lent
Lent, a time to prepare, to pray, to listen
To be in touch with our God
A time to Embrace all of who I am.
What do these forty days bring us to?
Soul searching, a yearning to know, to be with a God that loves us,
And Embracing all of me that is good.
It speaks of staying still, of being patient, of trusting,
A time of remembering that the plans God has for me are plans filled with hope,
A time to Embrace all of me and let go.
I've come to realize that for me change and growth may be different then in the past.
Embracing all of me with my limitations is a part of the change, the journey.
Lent may not be about trying to be a better person, or fasting,
It may be about accepting and Embracing the whole of me,
Flaws, limitations and all.
The letting go of what used to be and Embracing the God in me now.
Although Lent is almost over perhaps we need to look at life and how we embrace it in all its stages. For me the reflection on embracing has brought me to a new place in my spiritual growth. What ever the word or experience you may have during your Lenten time, I pray that it has helped you on your journey. May your Palm Sunday be blessed.
Till next week,
Sister Theresita
Image by Sarah Richter from Pixabay