Join our "Friends of the Sisters" monthly giving program
April 25, 2019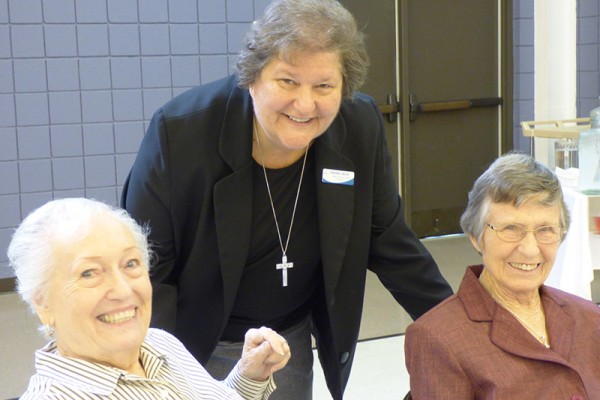 There is now a simple, convenient, and safe way for you to donate monthly to the Sisters of the Holy Family of Nazareth. First, decide on a monthly gift amount that fits your budget. Then, complete our secure online donation form. Your monthly gift helps support our retired sisters.
If you want to change or stop your gift, or if you move, change banks or get a new credit card, call us. We can quickly make any changes.
To join our monthly giving program, please visit our donation page or click on the DONATE button at the top of the page. Mail-in forms are also available on the website. Katherine Barth, Development Director, is available to help with any questions you may have at 847-298-6760, ext. 143 or kbarth@nazarethcsfn.org.
On behalf of all our sisters, we thank you for your support.