Gospel Reflection: May 19, 2019 – 5th Sunday of Easter
May 18, 2019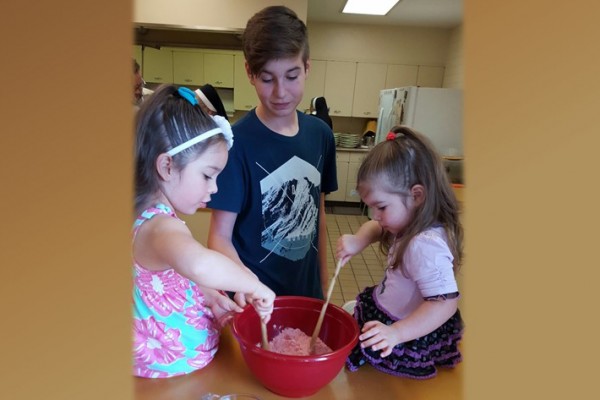 JN 13:31-33A, 34-35
In today's Gospel, Jesus gives us a new commandment to love one another as he has loved us. If we do this, we will then be one of his disciples.
Jesus address these words to My children.
Children are simple and take things at face value. They do not have the wisdom or the experiences of adults to hinder them. If we leave children by themselves, they become friends with anyone they meet. It doesn't matter what nationality a child might be or if they have some type of handicap. Children see another person despite physical differences. Let us learn from them.
This is not an easy task. Because of our human nature, we might not like one person because of our past experiences with them. But it doesn't give us the right to hate them or treat them badly. Jesus calls us to a tough challenge to love one another. Are you up for the challenge?
Sister Rebecca Sullivan, CSFN