July 17: Wednesday Reflection
July 17, 2019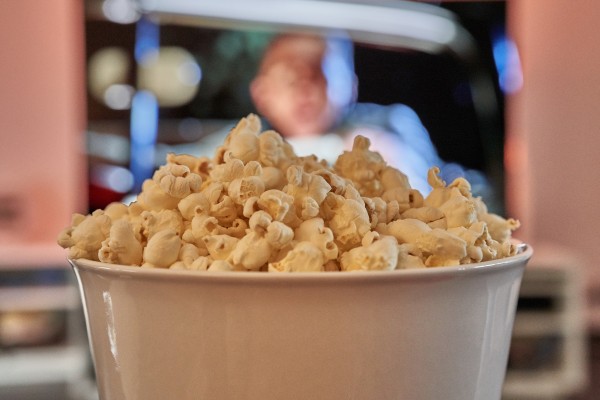 Dear Friends,
Someday I am going to have a movie marathon so that I can get to see so many of the great movies that are on my watch list. Of course, there will be plenty of popcorn and cold drinks! Anyone ready to join me?
While preparing to do a leadership workshop with a group of teenagers at Saints Philip and James Church in St. James, NY, I had a chance to see one of my favorite movies. Happily, I watched War Room for the fifth time. Wow, some powerful lessons to be learned! I love the take on personal prayer and each time I watch it I am more encouraged to pray strategically. So that this does not become a spoiler, I leave you to watch the movie yourself and see where it takes you.
I also had a chance to watch The Bridge of Spies, a new one for me. I especially love the line Tom Hanks says to the Russian spy: "You don't seem worried." And, the spy replies, "Would it help?" So true! We read something similar in Matthew 6:26-30 "…who among you by worrying can add a single moment to your life?"
During my travels to and from the parish where I work, I have time to think about and worry about many things. Will there be traffic, how about construction, accidents, bad weather, and unforeseen delays? I found that letting go and just enjoying that which is before me is a blessing. I never saw so much beautiful sky and such green fields. I take in the beauty surrounding me. It definitely puts me in a much more peaceful place.
What about you? What are some of the things you worry about? Family, friends, employment, health, or perhaps much more? We do need to make some plans but then we have to let go and let God do the driving. Some things we just don't have control over. Can you look at what you are concerned about this week and hand it over to God? I know that God has plans only for your good. This way when someone asks you if you are worried, you can say, "Would it help?"
Till next week,
Sister Theresita