Aug. 7: Wednesday Reflection
August 7, 2019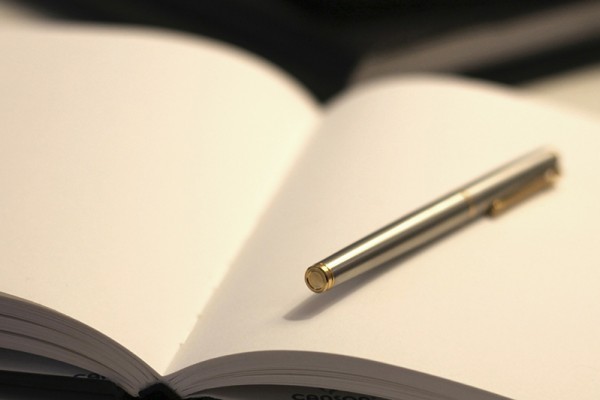 Dear Friends,
This morning I woke up early to see a sister who was going in for a medical procedure. I didn't get a chance to see her off but decided that since I was up, I would begin my morning meditation. The spirit called me to two sources: Joni Woelfel's August 6 article in the National Catholic Reporter titled "Reflective writing's call is to pay attention, to be awake and aware" and Joan Chittister's book The Cry of the Prophet.
The article was written by an author friend of mine. Though, I didn't realize that when began to read and missed Joni's name in the beginning. Strangely, though, I kept thinking of her throughout the article because I hadn't heard from her in a while. She spoke of how we are to "distill and capture the sacredness of life through reflection and prayer." She reminded me that I need to stop and pay attention to all that is happening around me. Not only am I to be aware but also I am to express that which is on my heart. Believe me, you can't do one without the other! Joni's article gave me a jump start for my meditation.
Then, Joan's book led me deeper into reflection on what was happening around us. The news has been filled with the horror of mass shootings. What does one do or say to those affected by these tragedies? Are there prophets among us who need to come to the forefront and speak? Perhaps we are living with or experiencing a prophet in our life? Joan's description of the Prophet Amos reassured me that a prophet is often an unassuming, simple person who is perhaps more introverted than extroverted – a regular, normal person.
Where does this take us? Well for me, it reminded me I needed to spend more time reflecting and writing. It also challenged me to look for authentic prophets who are living around me and to hear their call to justice and love for those in need. We can't be complacent and be afraid to rock the boat for fear of what people will think.
"As long as the work of God on earth is undone, Amos's prophetic cry is to the prophet in each of us…," writes Joan in The Cry of the Prophet. "Who knows? It may be precisely you and your insights, your very average voice and your clear-hearted vision for which the world waits."
May the spirit of a prophet be your companion this week,
Sister Theresita