Gospel Reflection: Sept. 8, 2019 - 23rd Sunday in Ordinary Time
September 7, 2019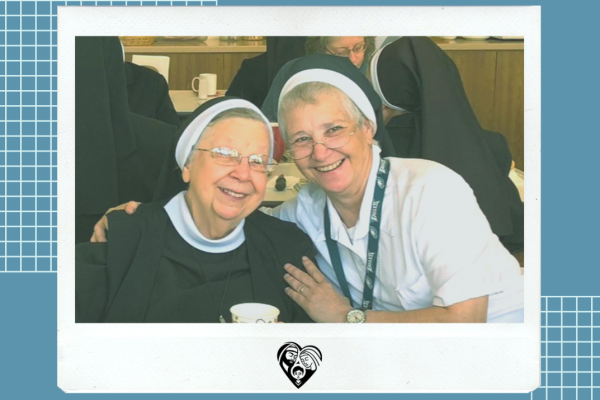 Luke 14:25-33
"I hate you!" A very strong emotional statement often screamed at a parent by a teen-ager who could not have permission to go somewhere or purchase something, or the lifestyle the teen is living and the parents think not right for her/him because of their genuine concern and love for that child.
What does it mean to hate? Do we really mean it when we say it? What does the word mean?
In the Sunday's Gospel, we hear Jesus say "If anyone comes to me without hating his father and mother, wife and children, brothers and sisters, and even his own life, he cannot be my disciple." Are you shocked at these words of Jesus, who, in the Gospels reminds us to "Honor your father and mother?" Is Jesus asking us to really hate (as we know the word to mean today in our culture) our parents, family, members in community and even our own lives?
Jeannine K. Brown, Professor of New Testament, Bethel Seminary, St. Paul, MN, writes: "Jesus is using hyperbolic language as He did frequently to stress a teaching. And we also note that the Hebrew word 'hate' was used to clarify allegiance or preference over another." (I invite you to check the Bible story of Jacob, Rachel and Leah). In Semitic language, hate means "to turn away from, to detach oneself from and to love less."
Jesus does not ask us to hate our parents and family but He invites us to have Him as first in our lives, that is, our undivided loyalty above anyone and anything else, even our very selves if we are to follow Him.
Are you willing to be this disciple of Jesus?
Sr. Celeste Hupert, CSFN