Sr. Ann Marie Cwick: June 7, 1955 - Nov. 21, 2019
November 21, 2019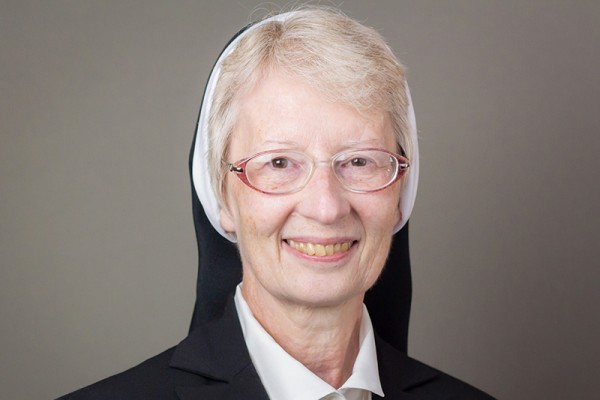 Sr. Ann Marie of Jesus, Lord of Love (Patricia Ann Cwick), 64, died on November 21 in the 47th year of religious life, at The Ark: Resurrection Medical Center, Chicago, IL.
Visitation will take place from 2:00 - 6:00 PM and a wake Service, November 24, 2019 at 6:00 PM at Holy Family Convent Chapel, 310 N. River Rd., Des Plaines, IL 60016.
Visitation at St. Cornelius Church will be on Monday, November 25 from 9:00 - 11:00 AM followed by Mass of the Resurrection at 11:00 AM. 5430 W. Foster Ave, Chicago, IL 60630.