Sr. Barbara Ann Nowosielski
December 19, 2019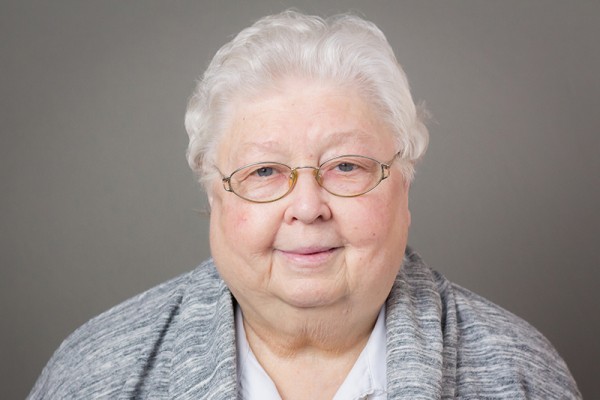 Sr. Barbara Ann of Our Lady of the Blessed Sacrament (Barbara Nowosielska), 81, died on December 18 in the 64th year of religious life at Nazarethville, Des Plaines, IL.
Visitation:
Sunday, December 22, 1:30 to 5:30 PM at Holy Family Convent, 310 N. River Road, Des Plaines, IL 60016. Vespers will follow at 5:30 PM.
Funeral Mass will be celebrated at St. Emily Church, 1400 E. Central Road, Mount Prospect, IL, at 10:00 AM on Monday, December 23.