Gospel Reflection: Jan. 26, 2020 – 3rd Sunday in Ordinary Time
January 25, 2020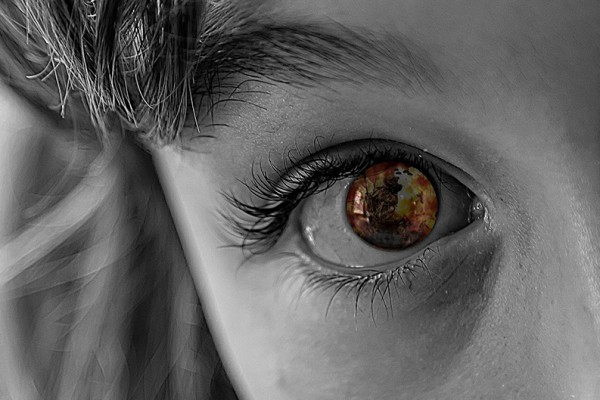 MT 4:12-23
Jesus often repeated this sentence in His teachings: "Repent, for the Kingdom of heaven is at hand." What did Jesus mean that the Kingdom was at hand?
We take this very important statement of the Lord to mean that God would soon be known by all and to all. God's power would take over in the lives of people who believe.
God's love is very real to us. It takes shape in the compassion we show for those who are suffering or mourning a loss. It takes shape as we reach out to the child who does not understand a new concept. It takes shape when our hearts are moved by a homeless person who truly needs a meal. It takes shape in our homes when we grow and learn in our own families through the little anxieties and worries of each day as the family shares both joys and sorrows.
The Kingdom of heaven is very close to us. The Kingdom is JESUS HIMSELF. It is the LORD of all the EARTH. It is the LORD of the SEA and SKY. The Kingdom is the LORD OF ALL CREATION. Indeed, the Kingdom is the LORD OF ALL!
We are called to a personal relationship with the LORD of ALL. This week, perhaps we can reflect on ways to grow in this intimate, life-giving relationship.
Sister Diane Marie Corrado, CSFN