Scripture reflection: Feb. 9, 202 – 5th Sunday in Ordinary Time
February 8, 2020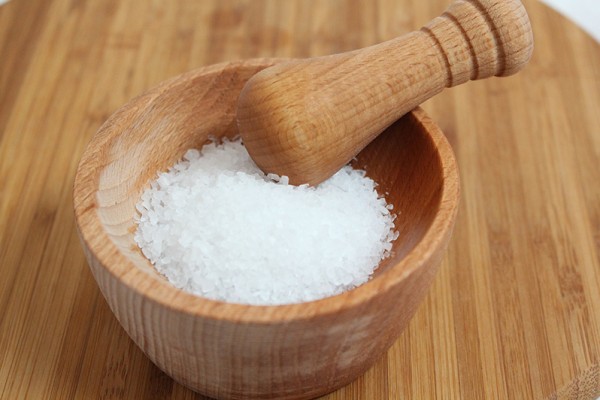 IS 58:7-10
PS 112:4-5, 6-7, 8-9
1 COR 2:1-5
MT 5:13-16
In the first reading of the 5th Sunday in ordinary time, the Prophet Isaiah details a checklist of behaviors and consequences for one seeking to live justly. In the responsorial psalm, the psalmist reinforces the first reading describing the witness of the just person. After listening to these requirements, we may say "Enough! I heard my obligations to God's family. Don't tell me anymore."
But there is never "enough" when it comes to being a Christian! The wisdom of the Church found in the liturgical readings, invites us to deepen our faith. St. Paul, in in this particular letter does not list further responsibilities for living the faith. In contrast to the certainty offered by the first readings, Paul tells the Corinthians, and us, that he does not "come with sublimity of words or wisdom." Rather he comes "in weakness" "resolved to know nothing except the crucified Jesus" (cf) Paul's certainty rests in the mystery of Christ.
As I am present to the Word, I wonder how I can hold both intents: on one hand, one of surety and on the other hand, one of the uncertainty of living with mystery. The Gospel affirms our call to follow Christ in the midst of this seeming dichotomy. In embracing our call to social justice and to the blessing of our loving God, we also unite with the mystery of Christ, who came as the Word embracing suffering, weakness and the uncertainty of the human condition. Open to both certainty and mystery, we listen with full heart to the words of Matthew.
"You are the salt of the earth." Let us continue to mine deeply for the salt of Truth and be seasoned by the Word. By our caring presence and service to one another let us season the life of our brothers and sisters with the indestructible message of this Word.
"You are the light of the world." "Your light must shine before others that they may see your good deeds and glorify your heavenly Father." We are invited to stay close to the Light that we may absorb the radiance of our loving Savior and permit him to beam that radiance through us to God's family in every way we can.
Sister Geraldine Wodarczyk, CSFN