Gospel Reflection: Feb. 23, 2020 - 7th Sunday in Ordinary Time
February 22, 2020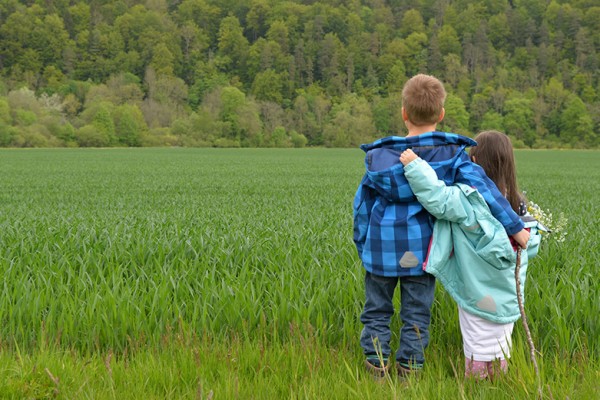 MT 5:38-48
We have all heard the phrase: "Call to Duty." This refers to our taking care of our responsibilities in life. We must take care of our families. We must go to school if we are younger. We must care for the needs of our elderly relatives. We must reach out to our co-workers in need. Then, there is another challenge of "Going beyond the Call to Duty." We do the extra task willingly. We help someone we never expected to meet on a given day. We give a poor person a meal. Those who are in the medical profession go to take care of earthquake victims in another state or country. Those who know how to fix the electrical power go to another location to help those in need from a hurricane. Jesus challenges all people to both accept their "CALL" to duty and to sometimes exceed that "CALL." His life was a constant exemplification of doing "the most possible" for everyone with whom He came in contact. Our "calling" is to be as He was. It is not easy but with the help of the Holy Spirit's guidance and with Jesus, our Friend, by our side, all things become POSSIBLE! Find one way to go beyond the "Call to Duty" this week!
Sister Diane Marie Corrado, CSFN
Would you like our sisters to pray for your intentions? Send us a prayer request.