Sr. Alma Bak: Nov. 26, 1920 - Feb. 28, 2019
February 29, 2020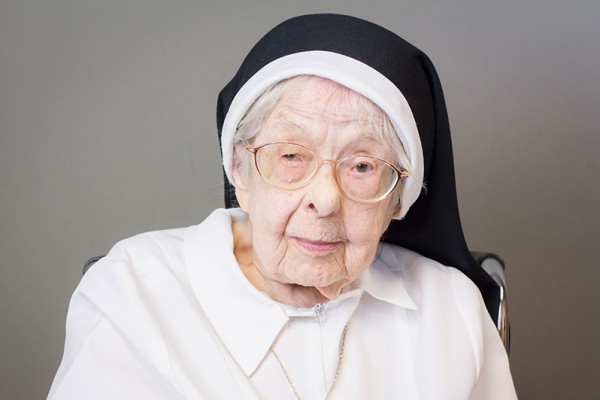 Sr. Alma of Mary Immaculate (Lilian Bak), 99, died on February 28 in the 80th year of religious life at Nazarethville, Des Plaines, IL.
Visitation:
Thursday, March 5, 2:00 PM to 5:00 PM at Holy Family Convent, 310 N. River Road, Des Plaines, IL 60016. Vespers will follow at 5:00 PM. The funeral mass will be celebrated at 7:00 PM also at the the convent chapel.
Would you like our sisters to pray for your intentions? Send us a prayer request.