Mercy of God: A prayer by Sr. Celeste Hupert
April 20, 2020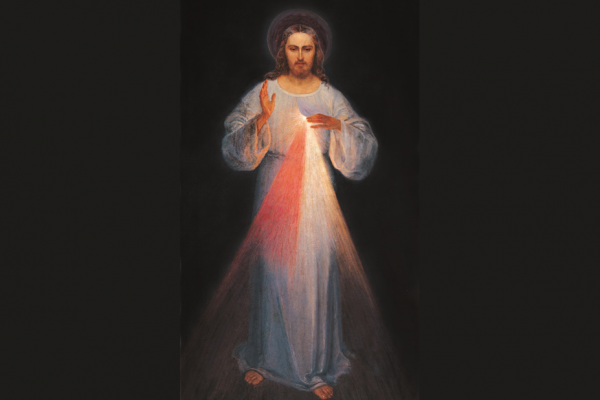 Over the weekend, our Sr. Celeste Hupert was inspired to compose this original prayer for the feast of Divine Mercy. Please join with us as we pray for an end to the coronavirus' destructive impact on our lives and for God's peace among us.
Mercy of God
Mercy of God I trust
in Thee
These times we live in are
Now not so free
Mercy of God, we call upon you
forgive us our sins
Our hearts renew
Mercy of God through your life
We are saved because
You conquered our strife
Mercy of God but we are free
Your resurrection to life
Our gift Forever will be
Mercy of God we plead with you
Stop this coronavirus
The earth renew
Mercy of God we trust in you
Given new life in us
Let your light shine through
Mercy of God fill us with peace
Peace within and your love
May in us forever increase.
Written by Sr. Celeste Hupert, CSFN