March 7: Wednesday reflection
March 7, 2018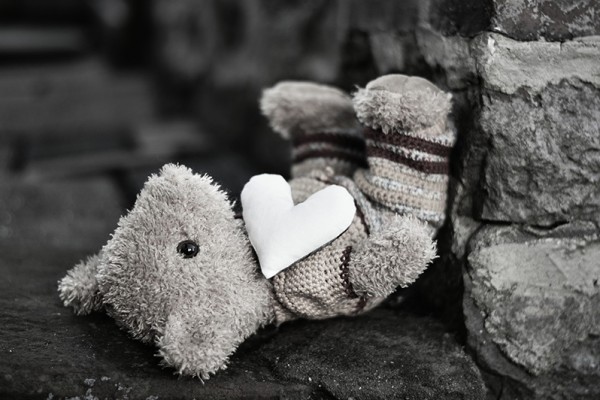 Dear Friends,
Have you ever found yourself in a situation that seemed insurmountable with no way out? I know that in all of my years of religious life, I have faced many of those moments -- the deaths of parents and good friends, ministry challenges, relationship and health issues and the list goes on. I am sure you can identify with some if not all of the issues. And yet, we are called to be light for the world -- like a city built on a hill that cannot be hidden.
How do we keep being that light when we may at times be faced with challenges? Recently, I was talking with a Sister and she shared with me this idea: there is always a soft moment in a hard place and that soft moment is God. Wow, that really makes sense! If we really look at what we may be facing, there is always some good within the situation.
Recently, as I mourned the death of a dear friend, I was able to celebrate my 70th birthday with some wonderful friends. There was a soft moment in the midst of a hard spot. I didn't need to look far for the presence of God in my life. I was so blessed.
So I would have to say that the way to remain a light for the world -- a city on a hill -- is to watch for those soft moments in the midst of the hard spots. The key here is to be aware of God in our ordinary lives and not get stuck in the muck of the hard times. It takes time, practice and reflection to be able to do this. Awareness is key. Certainly, Lent affords us the reflection time.
How can you use the rest of this Lent to find the soft moments in the hard places? For if we remain in the hard place, we can become hopeless and negative, thus keeping our light from shining and bringing others to the Good News and a deeper relationship with God.
Find those soft spots this week in your ordinary moments of life. They are there!
Till next week,
Sister Theresita