Aug. 4: Wednesday Reflection
August 5, 2020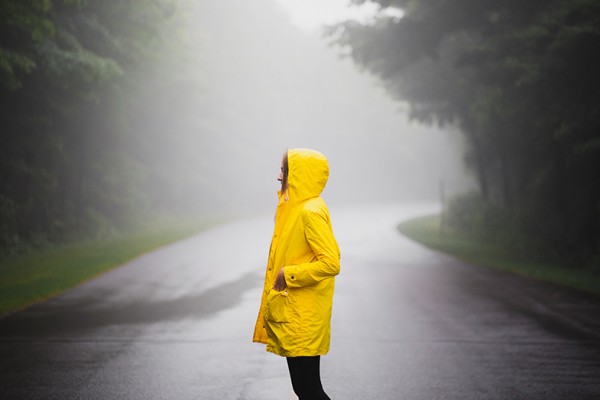 Dear Friends,
"When you come out of the storm, you won't be the same person who walked in. That's what this storm's all about" (Haruki Murakami). I think that Peter and the Apostles would have agreed with this quote. As professional fishermen, I am sure that they had seen many a storm, and each time they came out of it something in them had changed.
This quote is good for us as well, especially during these pandemic times. Although we may not be in the middle of natural storms, there may be many storms raging within us. During these times, it is not unusual for us to want to have control over different situations. We may be dealing with the storm of providing for a family or taking care of elderly parents who find all of this hard to understand. Children and schooling, what is going to happen? Life decisions, where is God calling me and how do I get there?
During the storm, many doubts may occur. And, just like Peter, we need to call out to the Lord. God is always with us, especially during the storm. But, we need to believe and have faith that His love is constant. We need to take refuge in the fact that God loves us and wants our good. Sometimes that is hard for us to remember when we are going through tough times.
While storms and challenges surround us, it can be very difficult to remain calm and faithful. Yet, God is ever present helping us to walk on the water of the storm. What storms have you been facing lately? Can you name them and claim them so that you can pass through them and come out a better and stronger person? I believe we all can but it may not be easy. All we need to do is try and God will be beside us. Prayer and an attitude of gratitude are important partners during these times -- keep them near. And, know that all things happen in God's timing, so be patient. This can be a challenge but also try to remember that a dash of joy and laughter can help us through as well.
My prayer this week is that we can all weather the storms that come our way with grace, peace, and trust. Blessings and don't forget to bring your rain coat of trust, prayer, gratitude, patience, and joy to protect you from the storm!
Till next week,
Sister Theresita