Gospel Reflection: Sept. 6, 2020 – 23rd Sunday in Ordinary Time
September 5, 2020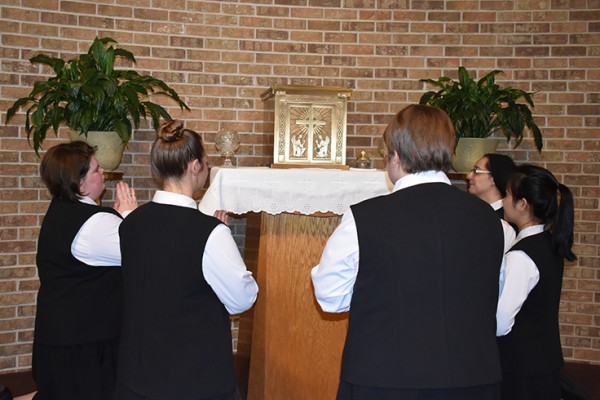 MT 18:15-20
Conflict is an inescapable reality. Disagreements are inevitable even within the Church. The reality is we are all sinners and we all struggle. We need God's grace and forgiveness to persevere. A Franciscan friar friend once said to me: "We are imperfect people, living in an imperfect world and trying to be perfect." So often we miss the mark!
In this Gospel passage, Jesus provides us with a blueprint for resolving conflict. How appropriate it is that the focal point is prayer. Our status as sinners ideally should make us more empathetic and understanding when our brothers and sisters fall short. It is our responsibility to support and fraternally correct in charity others who also struggle rather than condemn them in an attempt to make ourselves look better by comparison. Conflict should not lead to isolation nor separation from community. Community should be a sacred space for love, forgiveness and reconciliation.
The Gospel passage concludes with a reminder of the strength of the Christian community at prayer. "Where two or three are gathered in my name, I am there among them." Let us pray today for a greater awareness and understanding of these words of Jesus. We must never underestimate the importance of hearts and voices joined together in prayer. At such times, the Lord is truly among us.
Blessings!
Sister Marcella Louise Wallowicz, CSFN