Oct. 7: Wednesday reflection
October 7, 2020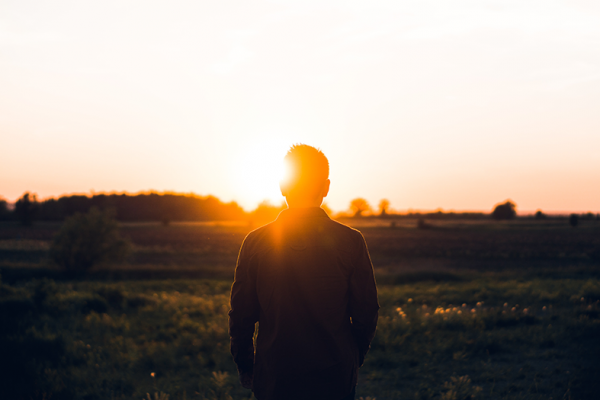 Dear Friends,
For the past week, when waking up, the first thing that pops into my head is the song "This day was made by the Lord, lets us rejoice, let us be glad…" And, when I wake up during the night, The Gloria we sing in our parish is running through my head. Believe me, with all that is going on in the world, I am grateful for the little reminders.
Recently, I rediscovered a booklet on evangelization published by our sisters back in the 1970s. I was hoping to share some quotes with you but as surprised as I was to find it, so have I misplaced it! So, I will have to share with you the ideas the booklet stirred in my heart and head. During the time after Vatican II, when the booklet was written, we were ALL reminded that by our baptism we are called to be witnesses to the Gospel. I think in some situations we need to reclaim that right.
If we are all called to be that light Jesus speaks of, how do we accomplish that? We have several ways to go, but first and foremost we need to know what God is asking of us. How do we find that out? Interestingly, it is by becoming still and taking time to listen to what God is saying. For several of us, the quiet time can be deafening, and even uncomfortable, but so necessary.
After we have spent time in prayer and have listened to God, we need to take some action. For some of us that might mean preaching to others or trying to make them listen. The best way, but certainly not the easiest, is to lead by example. Jesus taught about the Kingdom by showing how to live and treat others. Not easy -- it took Him to the cross.
How can we be that light that brightens the day for someone who is struggling through a loss, depression, anger, disappointment, injustice, or just feeling lost? Although each of us needs to answer that question individually, the starting point is prayer. Take some extra time to pray. If possible, try praying before the Blessed Sacrament. Then, do what God is calling you to do – bring light to someone who is perhaps in a dark place and needs to be reminded of His love.
This week ponder this quote from William Arthur Ward: "Will someone else's life be brighter tomorrow because of what you have done today?"
Till next week,
Sister Theresita