Sr. Marcella Louise joins her student to present on graph theory
October 20, 2020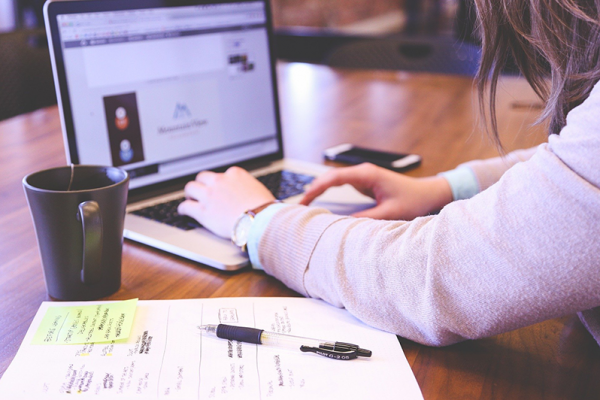 Sr. Marcella Louise Wallowicz joined her research student Sarah Stevens at the annual SEPCHE (Southeastern Pennsylvania Consortium for Higher Education) poster session on October 16. The event was held virtually due to the COVID-19 pandemic.
The presentation highlighted the work done over the summer by Sr. Marcella Louise and Sarah in which they investigated applications of graph theory to the board game, Ticket to Ride. The project was funded by a $5,000 Clare Booth Luce grant administered by the Henry Luce Foundation.
Over the past five years, Sr. Marcella Louise has obtained $25,000 in grants through the foundation. These unrestricted funds support female undergraduate students at Holy Family University who are majoring in STEM disciplines and are engaged in summer research projects.
Sr. Marcella Louise has collaborated with and mentored students on diverse projects including problem based learning, online learning communities, and applying sabermetric principles to faculty evaluation. Her work with sabermetrics has been presented at mathematics colloquia within SEPCHE, to academic leadership at Texas A &M University, and featured on the American Association of Colleges and Universities Academic Minute.