Gospel Reflection: Nov. 8, 2020 – 32nd Sunday in Ordinary Time
November 7, 2020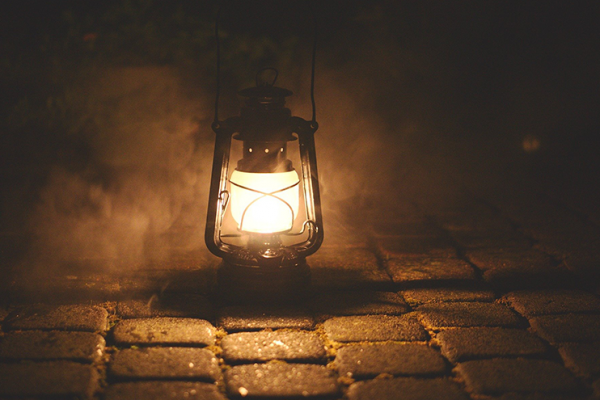 MATTHEW 25:1-13
Did you ever find yourself running out of gas or running on empty in your car? But you continue your course hoping there is enough fuel until you reach a gas station? Or your computer pop up saying your battery is running low and you are in the middle of typing an important document and continue to type hoping you will squeeze in the rest before it does quit on you?
Or do you yourself experience times when your own system's fuel is running on empty after an exhausting day at work and you need to prepare dinner when you get home? You hope you have energy to accomplish it.
Like all of the parables of Jesus, which have so many meanings, this Gospel, too, has its lessons. If asked what the lesson of the parable is for you… most of us would respond: "Be prepared now for death because we do not know when we will be called to God." Take a moment to reflect on these recent 'unexpected' deaths:
+ Last Monday, Local News reported that a 2-year old child was killed in a house fire, due to logs burning in the fireplace.
+ California fires, burning since August 9th, 2020, have killed 10 people.
+ In the first eight months of 2020, police killed 164 Black people
+ Floods, tsunamis, tornadoes, hurricanes, and random shootings, car accidents, and wars
+ As of November 2, 2020, worldwide, 1.2 million people died from the coronavirus…perhaps someone in your family or friends being among them.
During this month of commemorating our loved ones who have died, we might call to mind our own death and make certain that our oil of prayer, love, and good works does not run out while we have time to be mindful of this day that will befall all of us.
And when He does call us, we do not want to hear the words: "I do not know you" but "Enter into the home I prepared for you…"
Sister Celeste Hupert, CSFN