Gospel reflection: Nov. 15, 2020 – 33rd Sunday in Ordinary Time
November 14, 2020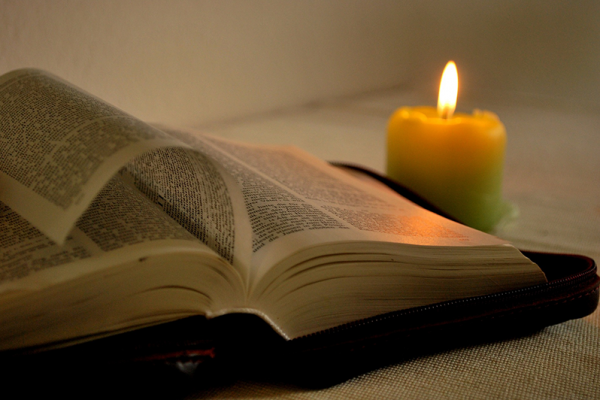 MT 25:14-30
At some point in life each one of us will experience a loss that awakens us to the reality that time on earth will come to an end. It is a sobering reality – death and our personal judgment before God. Yet this awakening can be extremely helpful in guiding us how to live life in the present. As long as we live in the illusion that life will not change, that our days will continue to come to us without end, and that we will ceaselessly enjoy the good things of the earth, we can bury our talent (Matt 25:18). Each day we can act on life or bury our life, as Jesus expressed in his parable, "The man who had received the five talents promptly went and traded with them and made five more" (Matt 25:17). Where there is life there is activity. Using our talents involves engagement. It involves risk. It involves moving outward toward a reality that causes the Spirit of God to bring new life to the people and places around each one of us. When we realize that we may not have a tomorrow on this earth, it can greatly enhance our willingness to enjoy and engage the world around us in praise and thanksgiving for the gift of life that God has given us. Do not put off till tomorrow, what you can do today!
Sister Trina Marie Ulrich, CSFN
Would you like our sisters to pray for your intentions? Send us a prayer request.