Jan 20: Wednesday Reflection
January 20, 2021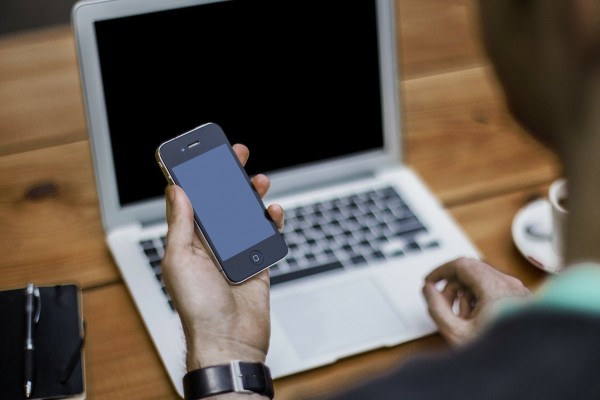 Dear Friends,
As I write this, I realize that it is Inauguration Day. My prayer is that it will be a peaceful day. Prayers for the outgoing president and incoming president-elect.
With all the change that is happening, it was an easy task to look at the scripture readings of last week and this weekend. I continue to see the theme of being called. Alongside of this reflection, I taught a class on baptism to our RCIA team and candidates, reminding me that we are continually being called, whether it is to serve, to join a group, to deepen a relationship, or to change our hearts and minds, true conversion.
Samuel is not yet schooled and so he experiences his call multiple times. Ah, but God does not give up! Samuel is instructed by his teacher, and learns to say "Speak Lord for your servant is listening." Samuel learns to deepen his relationship with the Lord.
When we hear the voice of God calling us, do we stop and say "speak Lord for your servant is listening," or are we too wrapped up in our own thoughts and ideas? Like those of us called to the Sacrament of Baptism, we are called to live out the mission of Jesus. We are called to develop those qualities of our faith that Jesus taught: simplicity, integrity, kindness, joy, trust, gentleness, and so much more! How do we measure up to that call?
Then we have Simon, Andrew, James, and John. They were also called, by Jesus, the Messiah. They heard the call, left everything, and followed. They were not sure what they were in for, but the call reached to the depths of their souls. They responded "YES"! They left behind all that they knew.
What about us? Do we hear the call? Are we ready and willing to leave behind what we know, and all we have been experiencing during this pandemic? Can we let go of negative thoughts, short tempers, judgmental attitudes, and the need to be right all the time? Are we able to hear the call of conversion spoken to us through our prayers, through Mass, and our spiritual guides? Not the easiest thing to do, but absolutely possible. When you get discouraged, just look at those characters Jesus chose to follow him. I think we are in good standing!
Funny. In today's society, the phone is constantly with us, and we are willing to pick up other 'calls' immediately. Are we so eager to pick up the call from Jesus? I can't answer that for anyone else but myself, but each of us is able to stop and think about how we are responding to 'the call'. Where will it take us? How will it change us if we allow it to?
Spend some time with these scriptural characters. They may have some good advice!
Till next week,
Sister Theresita