Gospel Reflection: Jan. 24, 2021 - 3rd Sunday in Ordinary Time
January 24, 2021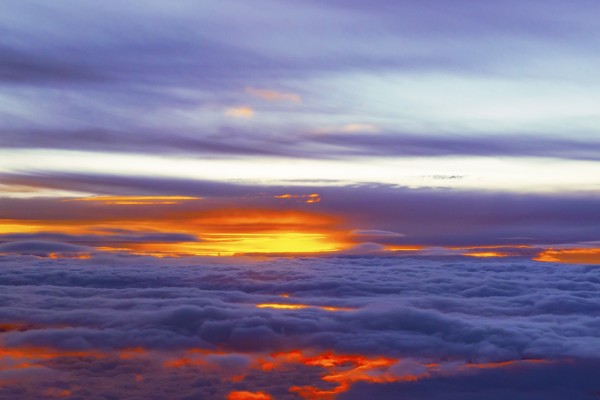 Mk 1:14-20
During most of Ordinary Time, which we follow in our Liturgies this year, Mark will be the Gospel that we hear and study. Mark was a companion of Peter and, probably, Paul. Most of his writing took place at a time coinciding with the persecutions of the Christians in Rome.
Mark introduces all of us to John the Baptist in his Gospel reading this Sunday. Then, he follows with Jesus and the time of fulfillment. When Jesus proclaims that the time of fulfillment is at hand, He also calls for repentance. The challenge to believe in the Gospel is prominent as well.
The term for time – Kairos – refers to a very meaningful fulfillment of all Israel's hopes and dreams. This fulfillment is not an event or a spectacle but rather a PERSON, the PERSON of JESUS, HIMSELF. He will transform the world and the hearts of men, if only He is accepted. Each person must search deep into themself to find JESUS dwelling therein. That is the first and most crucial step to repentance and belief!
Our challenge this Sunday is to work on that search into our own hearts and find there the fulfillment of all of our hopes and dreams: JESUS, who will lead us to know Him in WORD, in Sacrament, and in EACH OTHER.
This Third Sunday in Ordinary Time is a celebration of the Word of God. May the Word of God teach us to FOLLOW the God who knows our innermost being. Search for truth in the Word of God during 2021!
Sr. Diane Marie Corrado, CSFN