Jan 27: Wednesday Reflection
January 27, 2021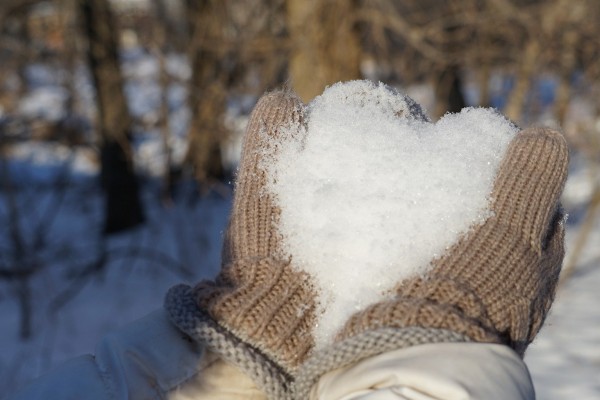 Dear Friends,
"Jesus seems to have taken every opportunity of getting away to a quiet and lonely place for prayer and reflection," says Albert Nolan in his book, Jesus Today. Following Jesus' good example, I am in the middle of my annual retreat. I have taken with me Joyce Rupp's book, Boundless Compassion. My spiritual director recommended that it was a natural fit for me at this time in my life, so here I sit with it in prayer.
When my director said it would be a good book for me, I wondered why, as I thought I was a pretty compassionate person. Then came the surprise: we did not start with the first chapter, but rather with chapter two (Week Two), dealing with being compassionate with yourself. "Having self-compassion does not mean self-absorption… Self-compassion implies giving ourselves a worthy share of attentive care," says Joyce.
And so I began doing my praying and reflecting, and as I did, my director gave me the 'Feather Prayer', a prayer that contemplates how birds instinctively know how to take care of themselves. It is a thought-provoking prayer that asks questions like, "Do I desire to pull out old feathers of negative self-judgement, to remove tattered remnants of past thoughts about self that generate discouragement and lessen positive energy?" It asks you to sort out old attitudes that need to be discarded so that your relationship with God and those around you can grow. There is much more, and it can be found in Joyce's Prayers of Boundless Compassion, a companion to Boundless Compassion. It all goes back to what Jesus said: "Love your neighbor as yourself."
Besides my retreat and taking a good look at my own self compassion, it started me thinking of some of the people that I have been encountering lately. So many people are angry and sad, just waiting for the other shoe to drop. I don't know all of them personally, but from my little bit of reflection so far, I bet they could use some self-compassion. These past ten months of upheaval have challenged us and put us in very unfamiliar situations: parents trying to work from home while home-schooling their children, parents losing their jobs, holidays that were not what we are used to… I could go on and on. I am willing to bet that there are a lot of good folks out there who have been engaging in a lot of negative self-talk. Not good if you want to be a compassionate person, especially now!
Like Jesus, we need to walk away and take a breath. But how? Necessity is the mother of invention, and there is a true need here. Perhaps you can ask for a time out for yourself, even if it is just fifteen minutes. Or maybe Mom can take a break and let Dad take the helm, or an older sibling can help out around the house? I don't have all the answers, but I know we need some help in our world, and we can find a way to do something about it if we just take the time. Do one good thing for yourself each day and I bet you can become more tolerant others. Compassion will reign!
Till next week, be gentle with yourself,
Sister Theresita