Written on our hearts
February 24, 2021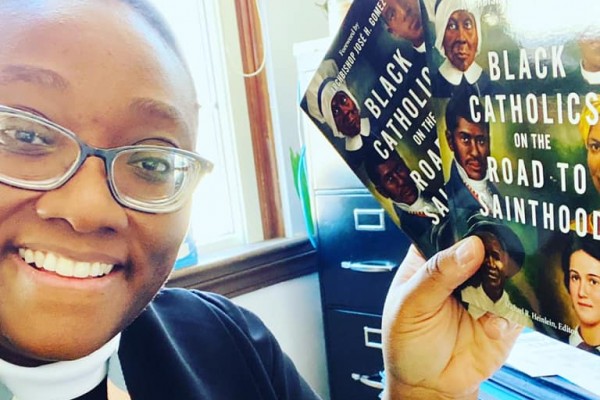 It has been a season for the written word among our sisters!
Recently, Sr. Josephine Garrett added her voice to the many lauding the accomplishments of Black Catholics as a contributing author for the newly released book Black Catholics on the Road to Sainthood. This book looks at the lives of six Black American men and women whose lives of great virtue and spirituality have led them towards canonization, including Venerable Henriette Delille, Venerable Father Augustus Tolton, Venerable Pierre Toussaint, Servant of God Mother Mary Lange, Servant of God Sister Thea Bowman, and Servant of God Julia Greeley, about whom Sr. Josephine has written a reflection.
The book is available now on Amazon and via many other retailers!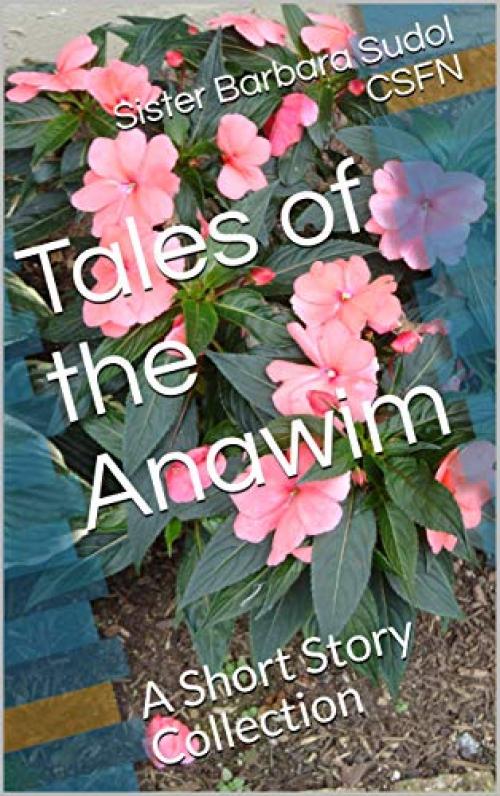 Sr. Barbara Sudol has recently published her fifth book, a collection of short stories titled Tales of the Anawim. This collection of twelve short stories explores the concept of the Anawim, "the ever present poor, the powerless, the neglected, and the outcasts" that exist within our societies.
Each short story in the collection addresses the obstacles faced by today's Anawim, and the journeys that may be taken, through the intercession of God's grace, towards healing. Tales of the Anawim: A Short Story Collection, as well as several of Sr. Barbara's other published works, is available on Amazon, both in paperback and Kindle formats. If you choose to purchase any of these books, don't forget to set your Amazon Smile account to help benefit our sisters!
Many of our sisters are also known for composing their own poetry and prayers that they share among one another, and also with our Nazareth family from time to time. Several have been featured on our website in the past, including:
The simple act of putting pen to paper can bring us closer to God and to one another; the words we choose so carefully can create not only a window into ourselves, but also into the world around us. Sharing of ourselves in such an intimate way can be one of the greatest gifts we can give one another, and we are so very grateful that our sisters choose to share their words with us and the world!