Catholic Sisters Week 2021: Celebrating Traditions, Changing the World
February 25, 2021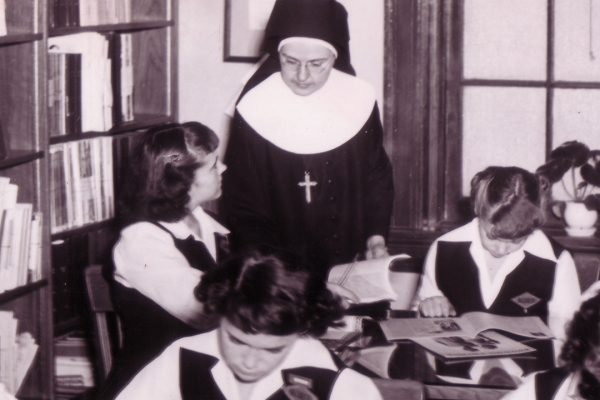 The Sisters of the Holy Family of Nazareth have been devoted to the well-being of families from the moment they arrived on America's shores in 1885. By serving in schools, parishes, social service agencies, healthcare services, and correctional facilities, we have worked to preserve and protect the dignity of human life, because families have always been the heart of our mission.

In honor of Catholic Sisters Week this year, which is held from March 8 through the 14, we would like to share this brief video, showcasing the work we have been privileged to do over our many years of service.
Would you like our sisters to pray for your intentions? Send us a prayer request.