Sr. Florence Klaniecki: Nov. 22, 1925 - Feb. 24, 2021
February 25, 2021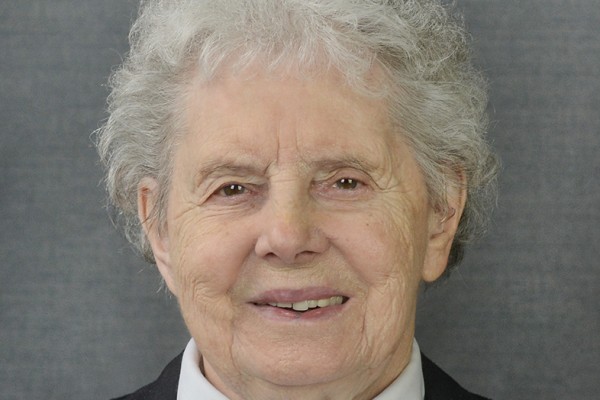 Sister M. Florence Klaniecki, 95, died on February 24 in the 78th year of religious life at Holy Family Manor, Pittsburgh.
The interment will be private in keeping with current health and safety guidelines of the Sisters of the Holy Family of Nazareth – Holy Family Province.
To share your messages of remembrance, please visit our Message of Remembrance page.
A memorial Mass for Sister Florence will be held at a future date. If you would like us to notify you of the date and time of the Memorial Mass for Sister Florence, please email your name and contact information to info@nazarethcsfn.org.