March 10: Wednesday Reflection
March 10, 2021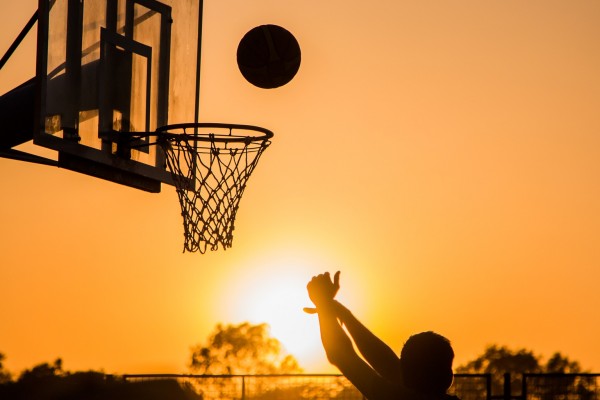 Dear Friends,
For all the basketball fans out there, we are soon to be in the throws of March Madness! As I was listening to a reflection this morning, the author reminded us that the second half of the game is very important. I then realized that we are at the halfway mark for Lent. So, this second half can be very exciting.
A good number of us may need to look at the things we decided to do this Lent and evaluate where are on that journey. There is still time to renew our efforts and use the time that is left to deepen our relationship with God. We have the option to act or to remain complacent, promising that we can do better next year.
Somehow, I think that we have all become a little weary as we are reminded that it has been a year since things came to a screeching halt and we began to live in the world of social distancing, face masks, working from home, and a pause on large gatherings. There is still hope; we can recommit ourselves to this second half!
Like any team that might be losing when the halftime buzzer goes off, we need to come into the second half re-energized and filled with hope. We need to shake off the feeling of complacency and enter the next half filled with positive energy. We can do this if we believe that God is out there cheering us on. Anything we do to deepen our relationship with God counts for good! There are so many Lenten aids out there to help us should we need them.
Perhaps we need to move forward and let go of what has been. God is with us on our journey! Enter this second half filled with the vigor you felt when Lent first began. All of you who have been able to remain faithful to your Lenten promises, lend a kind word to someone who is struggling. Being a good Christian is also a team sport and we can rely on one another to be there for us. A smile, a word, an inspirational story can make someone's day. So, go out there and play this second half with your whole heart!
Till next week
Sister Theresita