Gospel Reflection: May 2, 2021 - 5th Sunday of Easter
May 1, 2021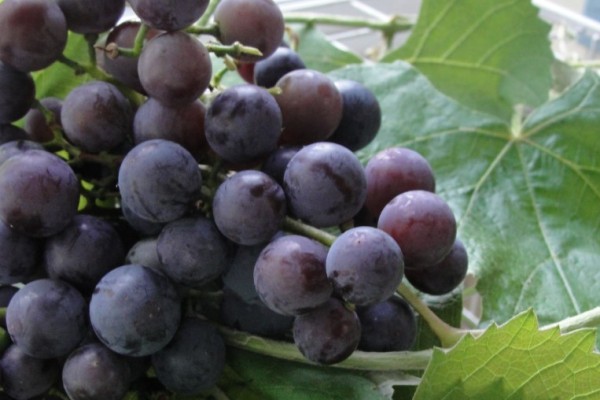 John 15: 1-8
In today's Gospel, Jesus uses the comparison of a vine and branches to describe our unity with him. In the Christian community, we also are united with each other. That is the beauty of living the Christian life: we don't live it alone. Alone we would wither, but joined to Jesus, we grow!
The Gospel also addresses the need for occasional pruning. Any gardener will tell you that dead wood must be cut away and the good branches cut back to spur fresh growth. Of course, none of us likes to experience pain, and the problem with pruning is that it hurts!
Unfortunately, the seemingly "good" things in life may impede our spiritual growth by side-tracking our dependence on Jesus and the Christian community and thus need to be pruned away. Yet, it is through occasional pruning that our relationships are strengthened and God reveals what is best for us and helps us to become our best selves.
Have a blessed week!