Gospel Reflection: May 9, 2021 – 6th Sunday in Ordinary Time
May 8, 2021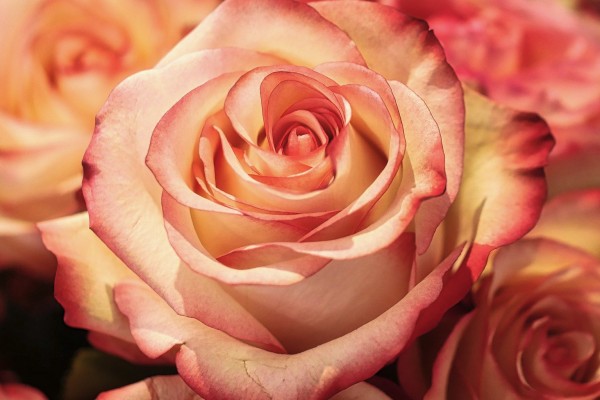 John 15:9-17
Could you imagine what the world would be like if we took to heart Jesus' words in today's gospel?
"I love you as the Father loves me…. keep my commandments…. your joy will be complete… I call you friends…. remain in my love?"
If I did… I believe it would be easier to love my neighbor as God loves me. I would go beyond the commandments and live the beatitudes, practice the corporal and spiritual works of mercy, do everything in a spirit of joy and gratitude, and be more friendly and hospitable. Remaining in his love would be the source of my strength and the center of all that I do.
Today, as we remember our moms, we recall how in each of our families they created that kind of a little world -- their unconditional love, joyful spirit, sacrifices, their ability to dry our tears and put smiles back on our faces -- and are grateful that they were living examples of God's unconditional love. Can we do the same… remaining in and sharing God's love?
Sister Rose Marie O'Barski, CSFN