Sr. Bernice Andrelczyk: April 22,1933 - June 3, 2021
June 4, 2021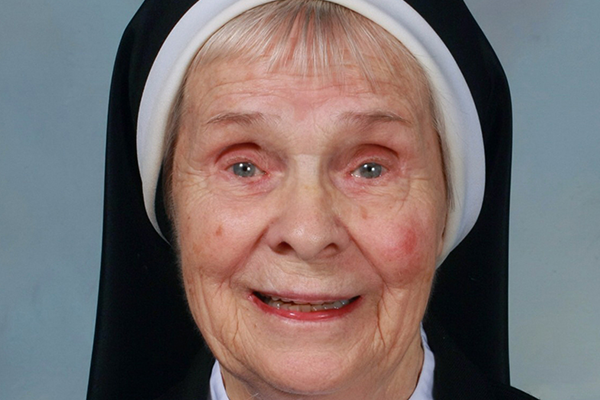 Sister Bernice of the Sacred Heart of Jesus (Helen Mary Andrelczyk), 88, died on June 3 in the 71st year of religious life at Mount Nazareth in Philadelphia.
Services and interment will be private.
To share your messages of remembrance, please visit our Message of Remembrance page.
Would you like our sisters to pray for your intentions? Send us a prayer request.