Gospel Reflection: July 4th, 2021 - 14th Sunday in Ordinary Time
July 4, 2021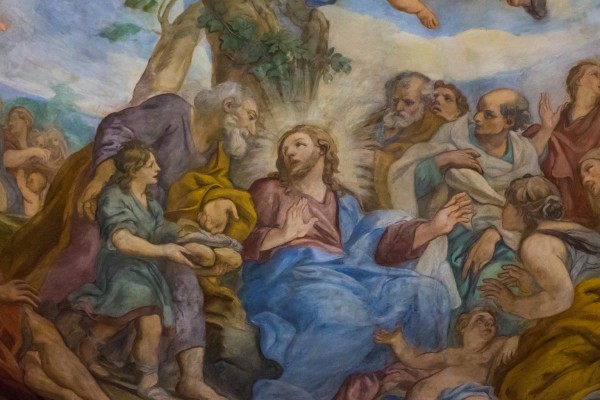 Mark 6:1-6
The Gospel for the 14th Sunday in Ordinary Time describes the rejection of Jesus and His ministry by His friends and neighbors in Nazareth. This town was where Jesus grew up and where everyone seemed to know everyone else. Yet, the citizens of Nazareth displayed a narrow way of thinking.
They had a predetermined image of Jesus. This was the young man whom they had known for years. However, their knowledge of Jesus was quite superficial. To them, He was merely the carpenter's son. Would He perform great miracles for them as He had for others? However, their faith was weak. They witnessed no miracles. Consequently, the citizens of Nazareth, Jesus' home town, rejected the Gift of God in their midst.
This Gospel reading leaves us with two important questions to ponder. Firstly, does our familiarity with others – family members, friends, co-workers and acquaintances – blind us to recognizing their talents and their being gifts of God to us?
Secondly, do we expect Jesus to perform miracles on demand at our request? Having heard of the miracles that Jesus performed at Capernaum, the people of Nazareth expected the same. However, they lacked faith in Jesus. Faith opens us to God's Will in our lives, which may not always result in a miracle.
Sister Marcella Louise Wallowicz, CSFN