Gospel Reflection: July 11, 2021 – 15th Sunday in Ordinary Time
July 10, 2021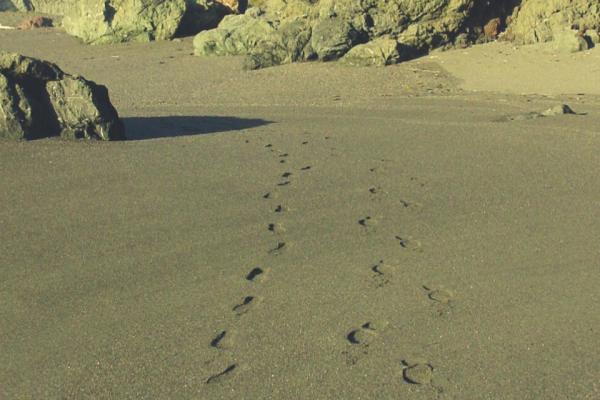 Mark 6:7-13
Today's gospel can really make us stop and take a serious look at our lives. Jesus calls and sends his disciples on their first missionary journey. They were sent in pairs and given very specific directives: to drive out unclean spirits and take nothing but a walking stick.
As baptized Christians, we are called and sent to spread the "Good News". Together with family and friends, we minister with each other in our work place, communities, and parishes. We don't need any special training. We only need to use our God-given gifts – the ability to share, trust, encourage, extend and accept love, forgiveness, and understanding.
The important message is… don't go it alone! Keep it simple, and trust. Remember it's not what WE do… but what we let GOD do through us.
Check your spiritual backpack and see if has too much stuff that may block God's grace working through you.
Sister Rose Marie O'Barski, CSFN