Holy Family University welcomes new president
July 14, 2021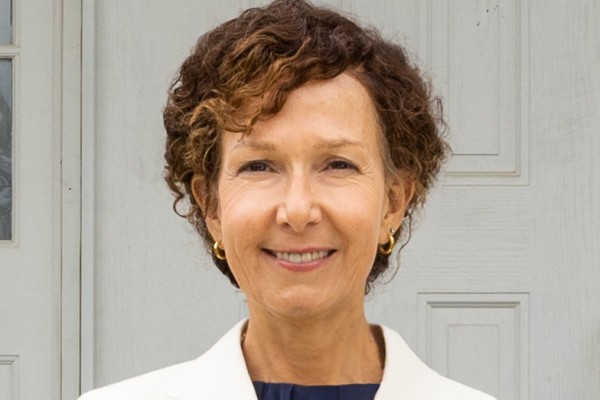 Holy Family University in Philadelphia, a sponsored ministry of the Sisters of the Holy Family of Nazareth, welcomed Anne Prisco, PhD, as the University's new president. Dr. Prisco comes from a longstanding background in higher education, including roles at Loyola Marymount University, St. John's University, and most recently, Felician University. Dr. Prisco holds a bachelor's degree from the University of Arizona with highest distinction, an MBA in finance from Fordham University, and a PhD in economics and education from Columbia University.
"It is an honor to have been selected to lead Holy Family University into the next chapter of its history. I look forward to getting to know the community and to building upon the impressive foundation that has been set forth by President Sr. Maureen McGarrity, the Sisters of the Holy Family of Nazareth and all who have helped to create an environment of educational excellence," stated Dr. Prisco. "I am especially drawn to Holy Family University's pledge, teneor votis – I am bound by my responsibilities. This pledge is so relevant at this time when our shared humanity and responsibility to each other is ever more heightened."
Sr. Maureen McGarrity retired from her post as president of Holy Family University, after many years of service in several positions at the University. She was preceded in her position as president by Sr. Francesca Onley, Sr. Lillian Budny, Sr. Aloysius Sabacinska, and Sr. Neomisia Rutkowska. Dr. Prisco is the first lay person to hold the position of president at Holy Family University.
Please join us in prayers for Dr. Prisco as she leads Holy Family University into a future of much success.