Gospel Reflection: August 23, 2021 – 21st Sunday in Ordinary Time
August 22, 2021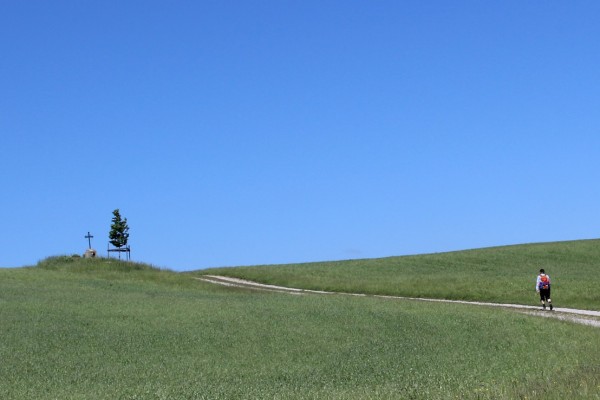 John 6:60-69
If you are reading this reflection, one would presume that you already know that being a follower of Jesus Christ will bring both challenges and joys. Jesus never minced words about what would be required of those who chose his way. He was completely open about how others would react to the beliefs and ways of life of the Christian community.
As Jesus lived the Pascal Mystery, so too his followers will also face the dying and risings in their own journey. He does not promise an easy life, but a life that will bring unspeakable joy if we follow his example.
Today's Gospel challenges those of us who have been Christians to reflect on how we are doing. We might ask ourselves: am I tepid? Am I a Christian when the cost is not too great? Jesus teaches: "It is the spirit that gives life, while the flesh is of no avail." Our culture opts for the pleasures of the flesh, the gratification of now.
Jesus asks us as he asked the disciples, "Will you too walk away?" Will I walk away or will I, like Peter confirm, "Master, to whom shall we go? You have the words of eternal life. We have come to believe."
Sister Jude Carroll, CSFN